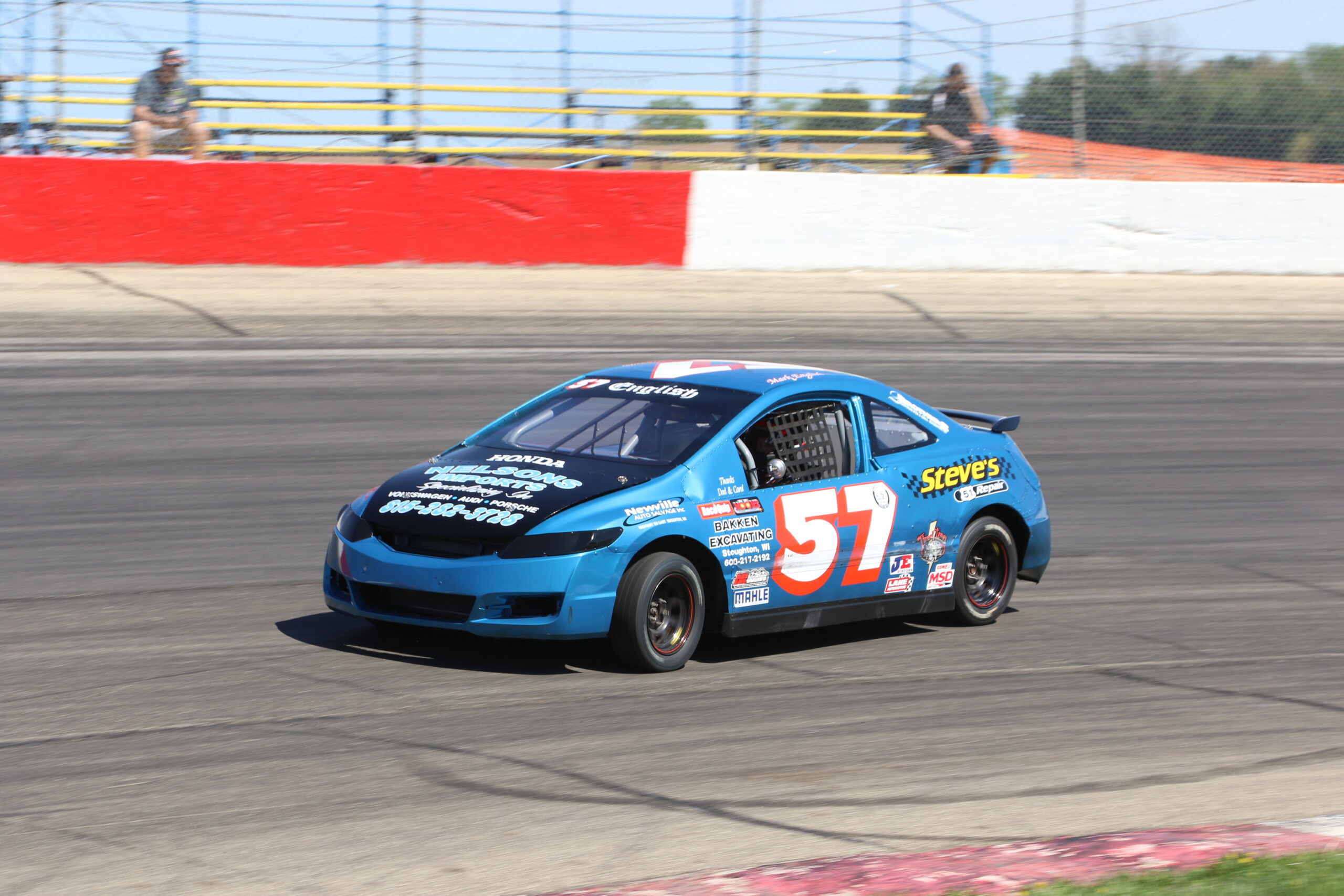 2022 International Division Champion Mark English
International Division is sponsored by: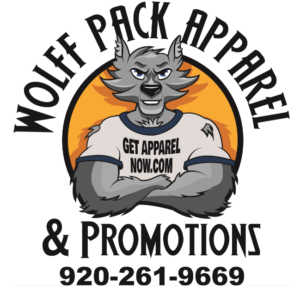 INTERNATIONAL
An International class car consists of any 1985-2013 foreign or domestic compact car with a four cylinder engine and front wheel drive. Rear wheel drive cars are allowed, starting with the 2018 season. All cars have been modified for driver protection (roll cage, racing seat and belts, fuel cell, etc.). The chassis and engines are predominately stock. This class competes predominantly on the Hoosier racing tires. This class has proven economical to build and has provided some of the wildest racing at the speedway.