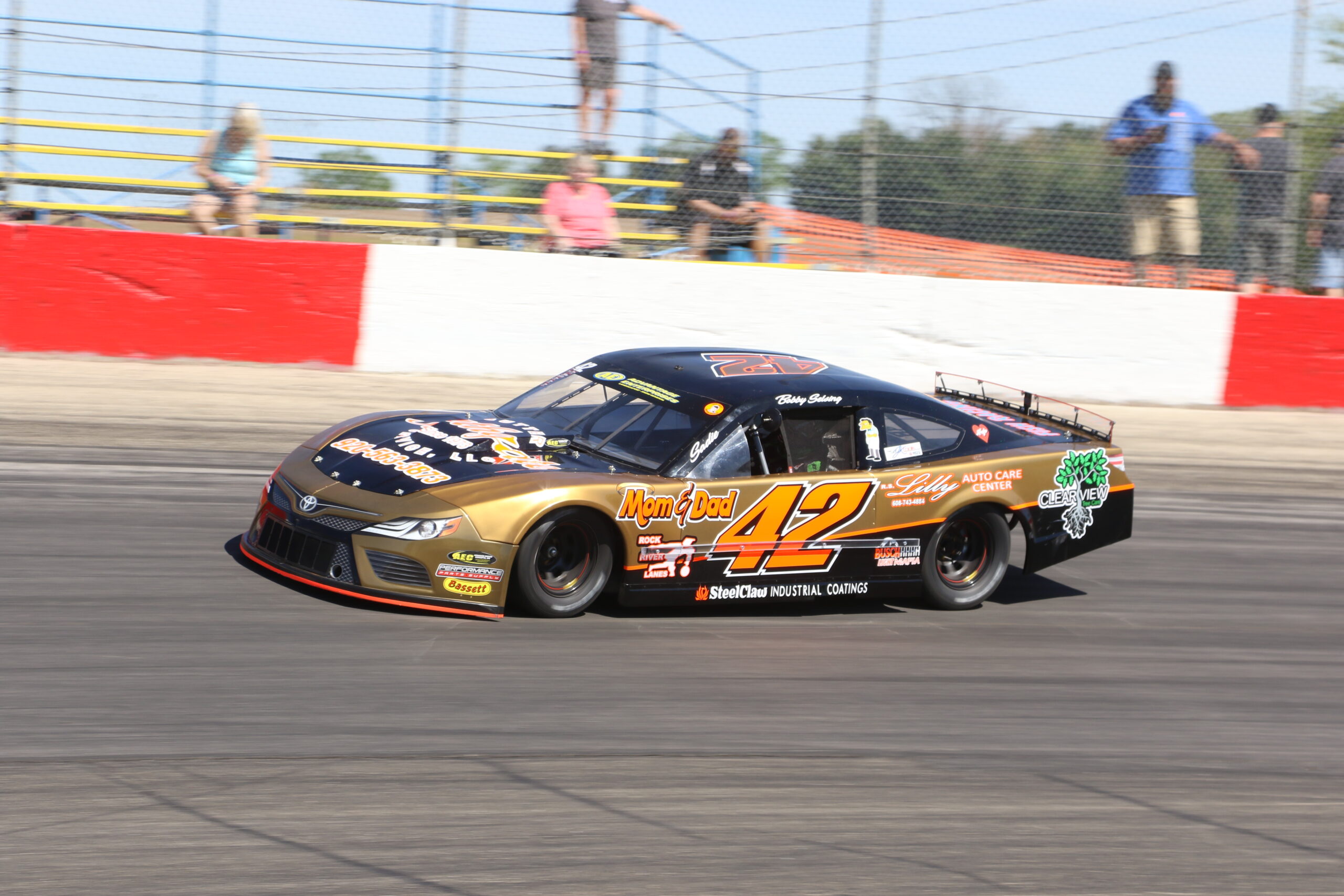 2022 Sportsman Division Champion Bobby Selsing Jr.
Sportsman Division is sponsored by: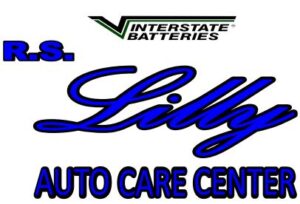 SPORTSMAN
The Sportsman class car is an eight-cylinder stock car based on stock production compact cars. The class consists of any 1960 or newer American made passenger cars. All cars have been modified for driver protection (roll cage, racing seat and belts, fuel cell, etc.). The chassis is predominately stock. The engines are limited to 362 cubic inches, flat top pistons, stock heads, and limited cam lift. These cars compete on the American Racer 870 tire. Sportsman cars are the quickest division after the Late Models with the fastest times hovering around 15 seconds on the quarter mile. This class has proven to be popular with those seeking to learn how to set up a car so as to advance into the Late Model division.